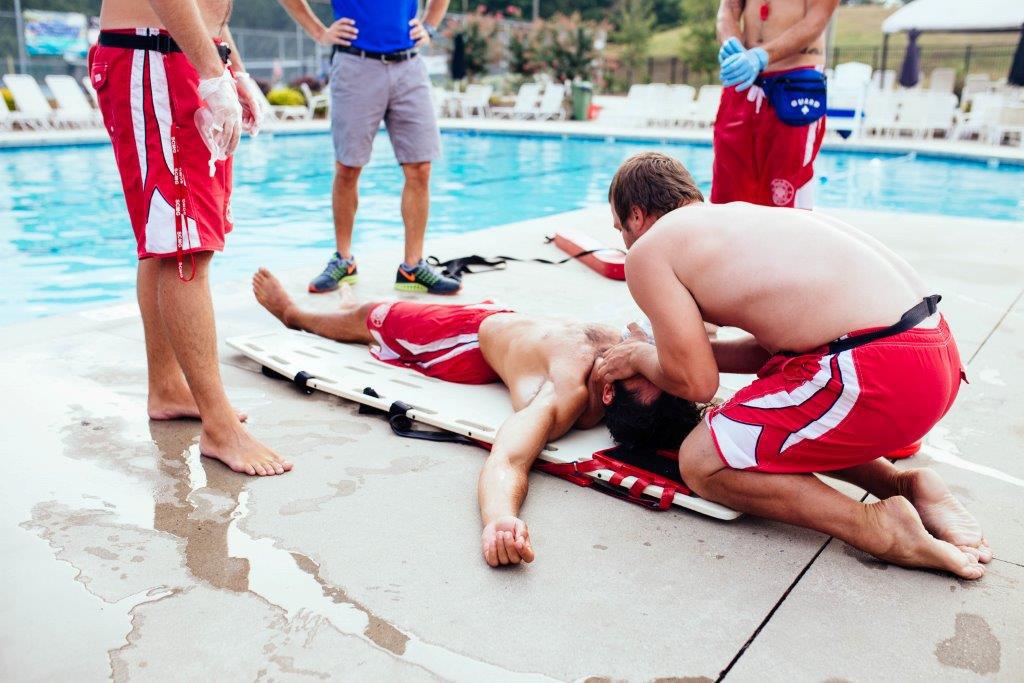 SAFETY
Caring for our clients' well-being always comes first. Below are some of the techniques we implement to make certain we are delivering on our promise of a safe swimming experience:
All SCMG  lifeguards are certified by the American Red Cross.
SCMG employs Full-Time American Red Cross Certified Lifeguard Instructors to ensure that all employees meet our certification standards.
SCMG implements the industry leading "Drop Program" to help keep our lifeguards alert, active and prepared if an emergency occurs.
Lifeguards must attend in-service trainings throughout the summer to continue employment with SCMG.
CLEANLINESS
A clean pool area is a critically important component of managing a Swim Club successfully. Whether, we manage your pool full time, or we are doing a construction and renovation job on your pool, we guarantee it will be left "show-ready" after our staff is done with it.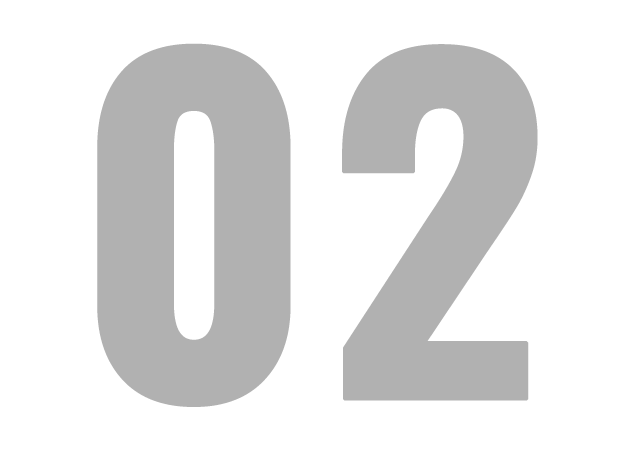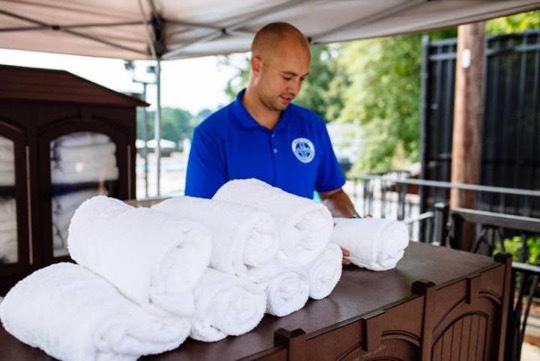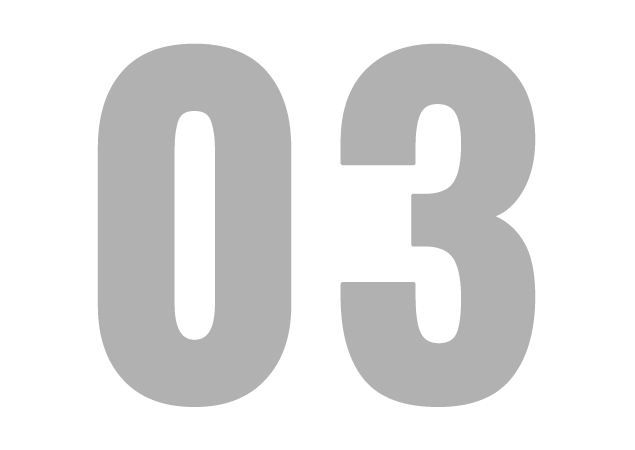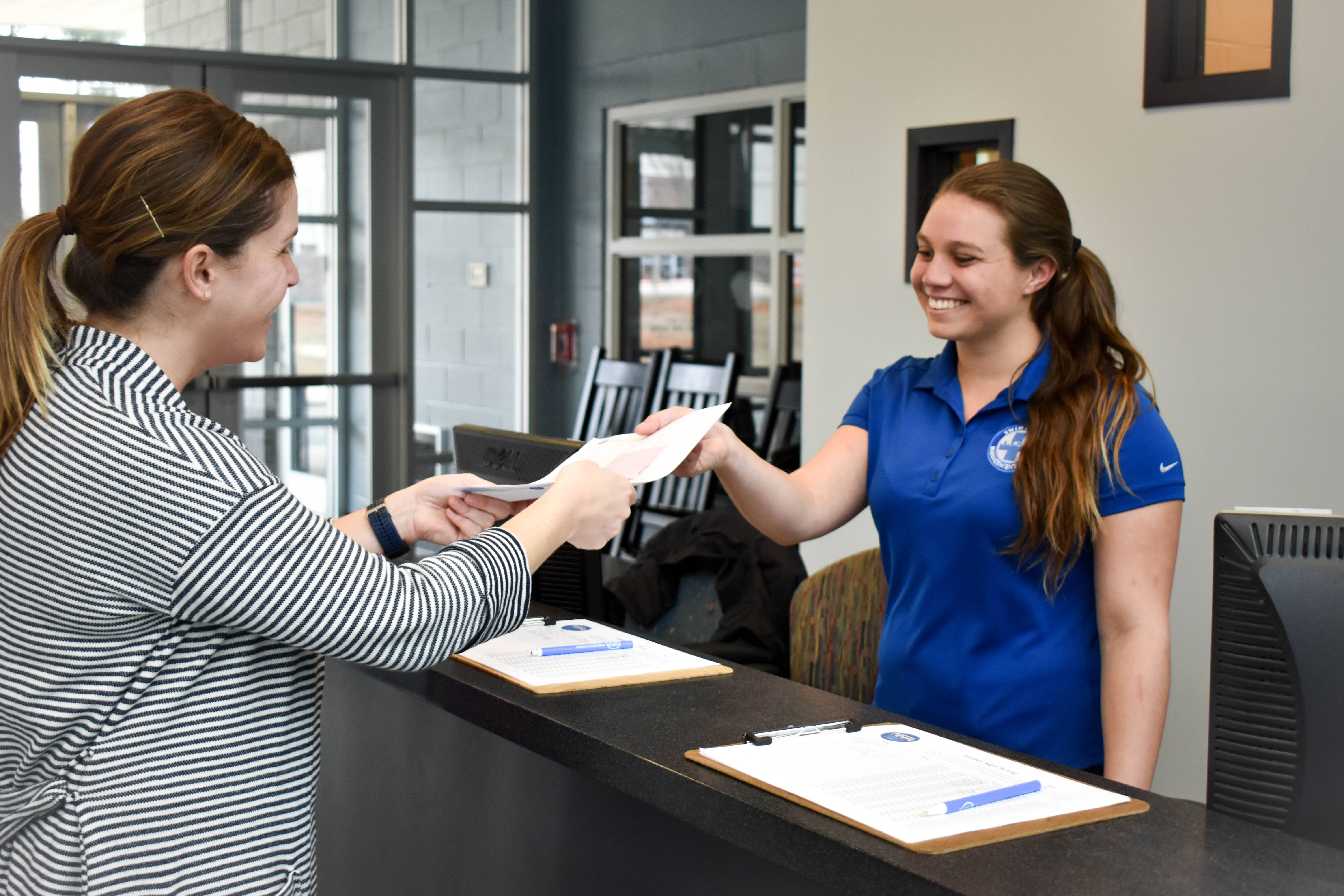 GUEST EXPERIENCE
Providing a great guest experience adds value to our service and strengthens the bond of our partnerships. We believe that the little things matter, and we teach our team members to go above and beyond in providing exceptional service with the goal of creating raving fans.
TEAMWORK
Our best work comes from working together as a team, and that includes working with our clients to ensure that their Swim Clubs are as impressive as the neighborhoods and Country Clubs they represent. Our relationship should always feel like a true partnership and that is exactly how we approach each client relationship.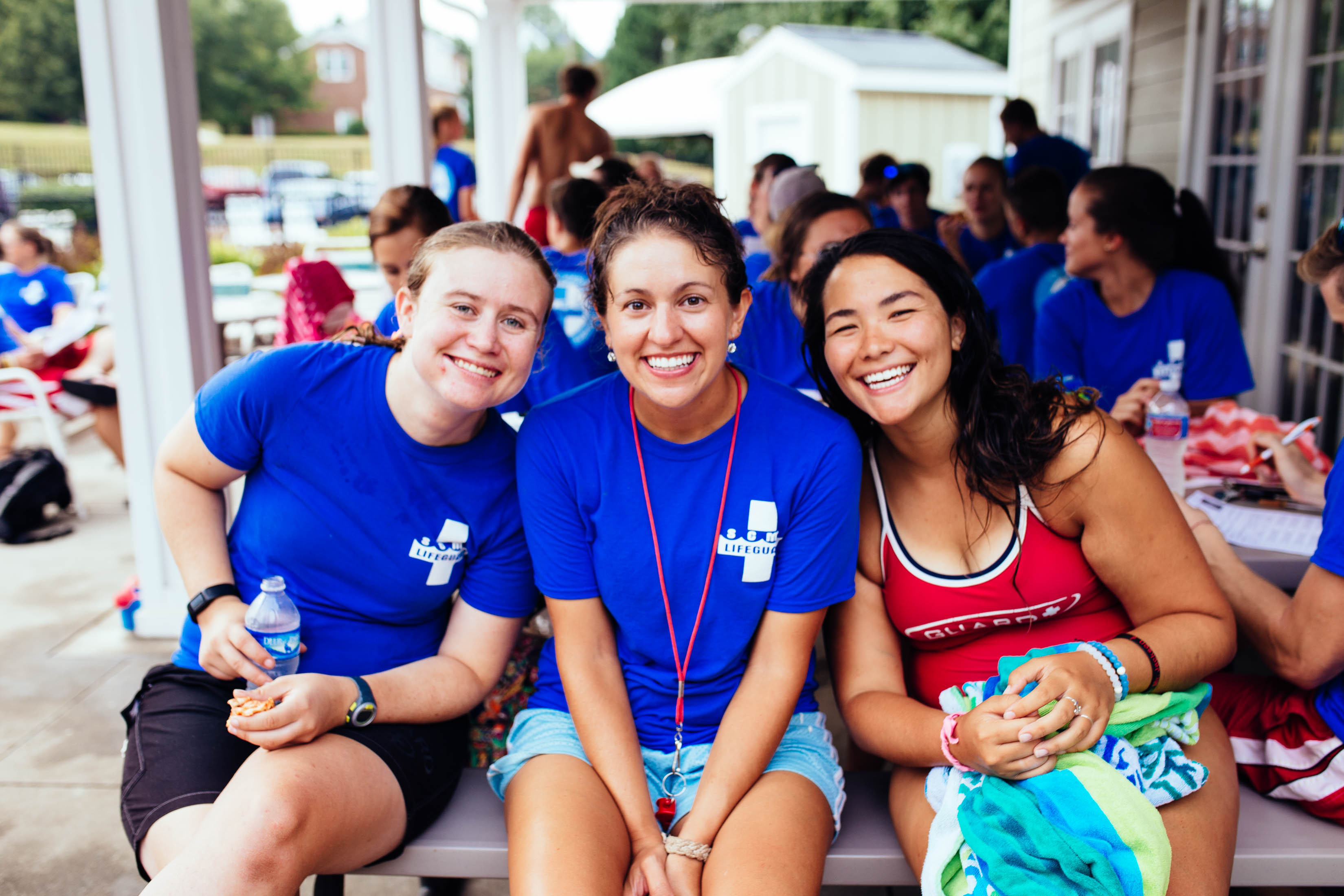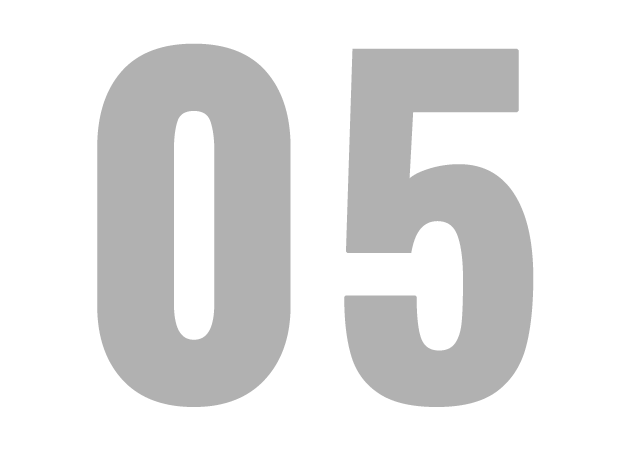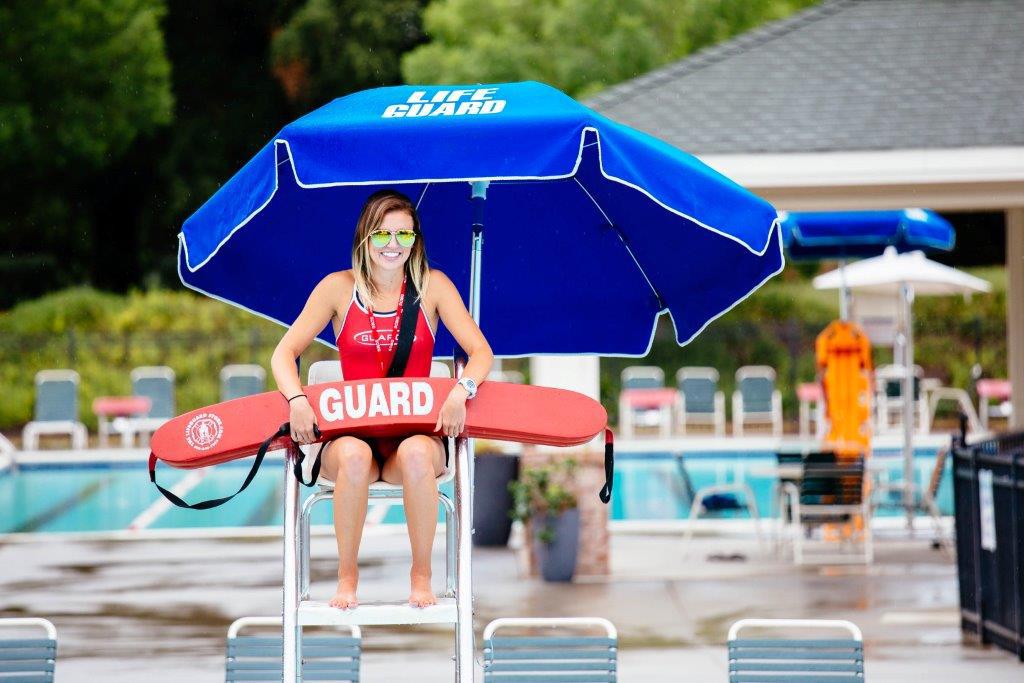 EXCELLENCE
We believe in delivering on our promises and adding value beyond expectations. We start with an experienced management team, committed to providing quality service, and then holding our seasonal employees to this same high standard.